😬 You struggle to think of new post ideas, let alone have the time to post, engage, and attract new clients. 
😬 You post regularly, yet you are not seeing the results you were hoping for and your Instagram page is not gaining any traction. 
😬 You have tried a few different things but somehow it all just doesn't work and you start to feel discouraged. 
Hi, I'm Hanna!
Your social media bestie and #1 cheerleader. 
​After finishing my Master's degree in Marketing in 2019, I started managing social media accounts for companies in different niches. 
​​
In 2020 (yes, amidst a pandemic), I took the leap & started my own business to provide even more value to entrepreneurs who wanted their work to be seen online. 
​
Since then, I have managed over 20 social media pages & taught more than 300 students in coaching sessions, workshops & courses.​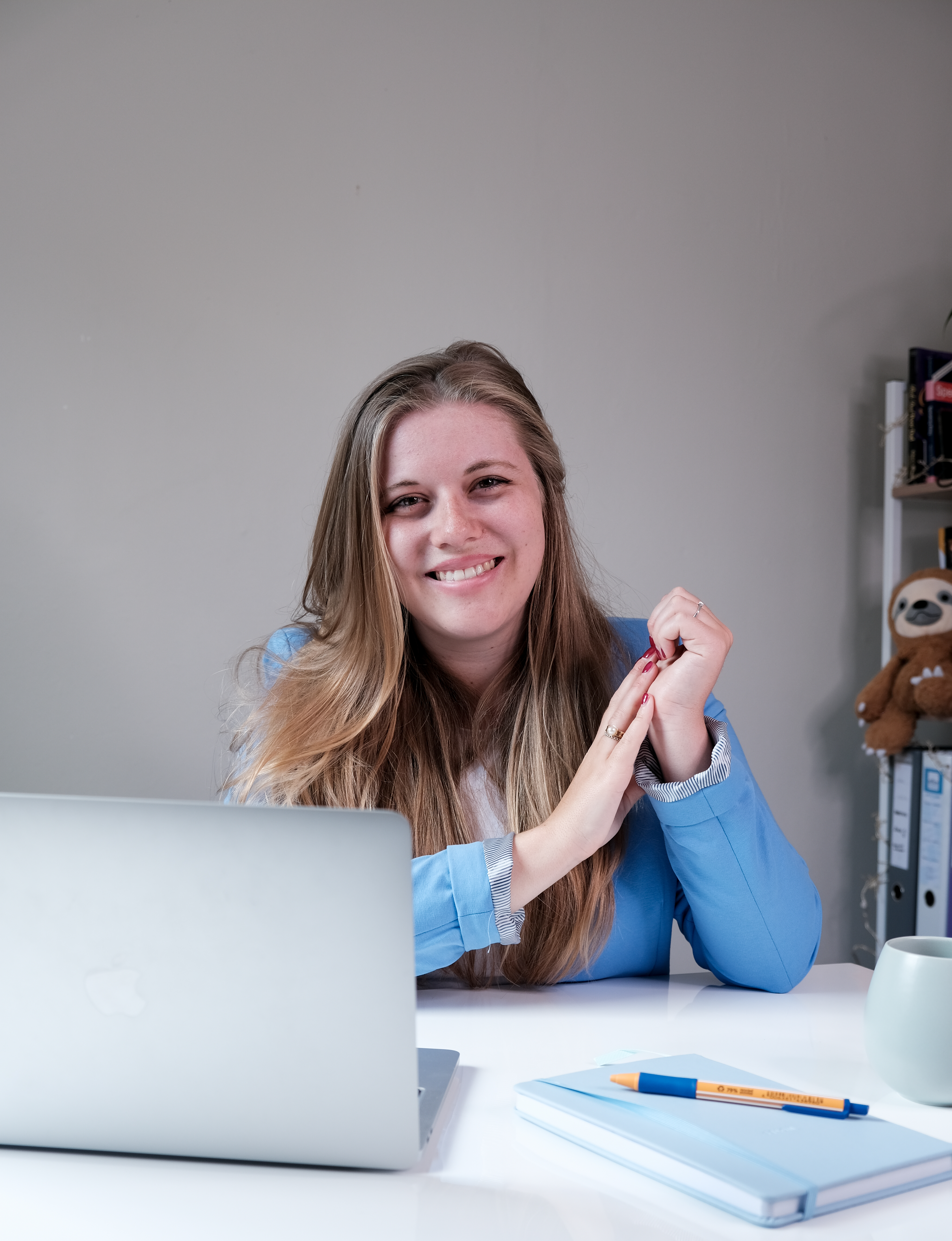 My courses & masterclasses

"I was lucky enough to attend Hanna's workshop today and I'm here to say it's gonna change your marketing GAME!! 🔥🙌"
Carrie