You want to:


✅ Get more inquiries for your services directly into your Instagram inbox, without even having to reach out to people yourself.


✅ Pick up your phone to see another booking has been made - 100% driven by the content you posted on your socials.


✅ Hear from leads that are ready to work with you without the "I'll have to think about it".
✅ Be seen as an expert in your field by potential clients without having to spend hours a day coming up with new content.

You want to feel confident about creating content that actually brings in results (you know, new clients and 💸💸💸) and be equipped with strategies that don't take up your entire headspace, day after day.


Am I right?

Let's be honest...


😩 You're sick of putting all of your time and effort into creating Instagram posts only to hear crickets when they are going out (your mum and bestie don't count, sorry).


😫 You get the occasional Insta DM asking about your services but they mostly aren't serious about working with you (or just want free advice).


😫 You see others in your niche talk about their offers with confidence and their audience practically throwing money at them the second they have a spot open.


😫 You're wondering if you're ideal clients actually are hanging out on Instagram (spoiler: they are) or if you should focus on other platforms instead (LinkedIn, maybe?).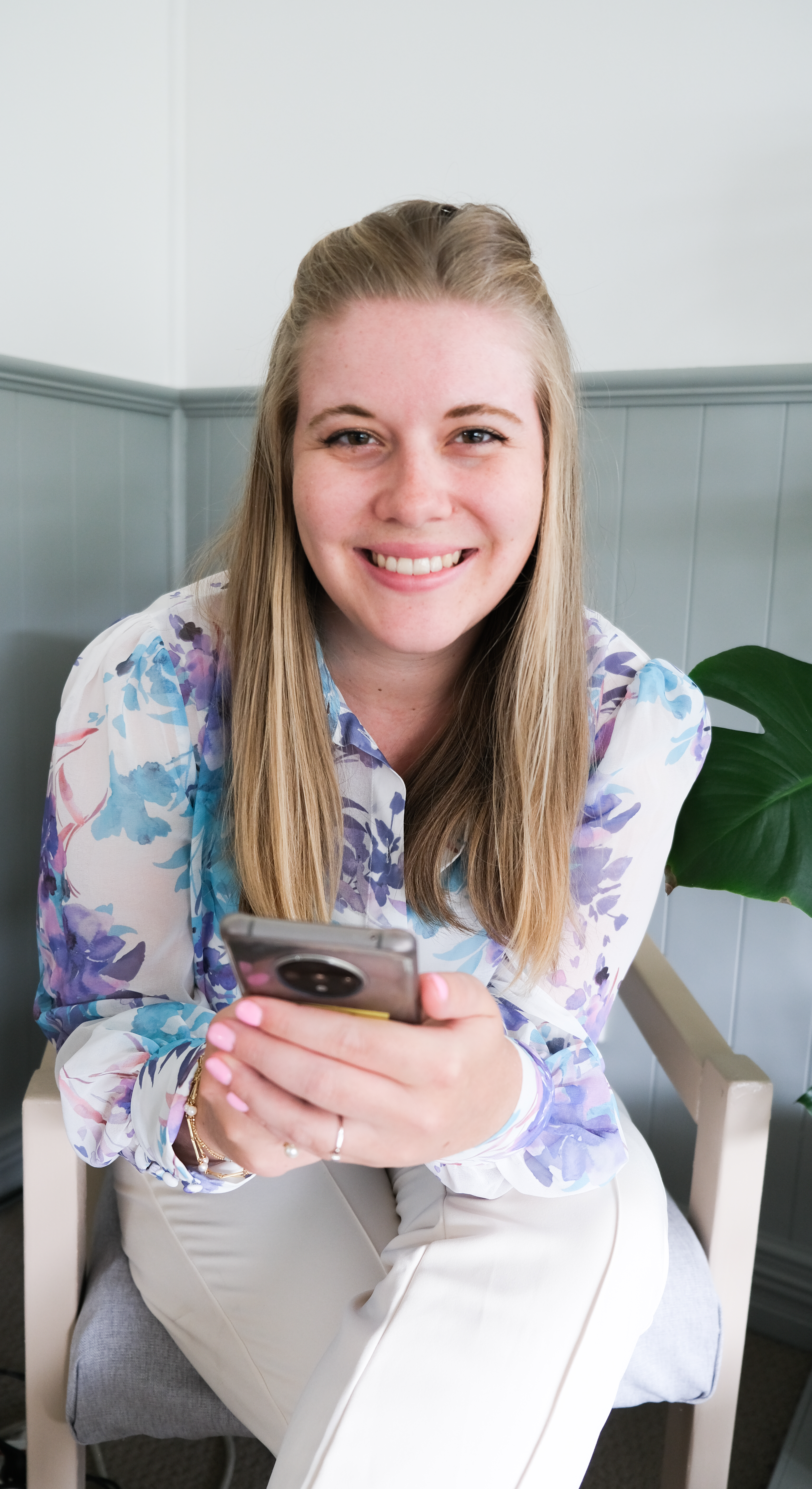 Let's change that. In a 60min masterclass.


I will show you 5 steps you can take to identify why your socials haven't generated significant leads for you so far & how to fix that by posting the right content on Instagram.

Access the masterclass right now for only $60 NZD.
(A small investment if you compare it to the money your new client will bring in!)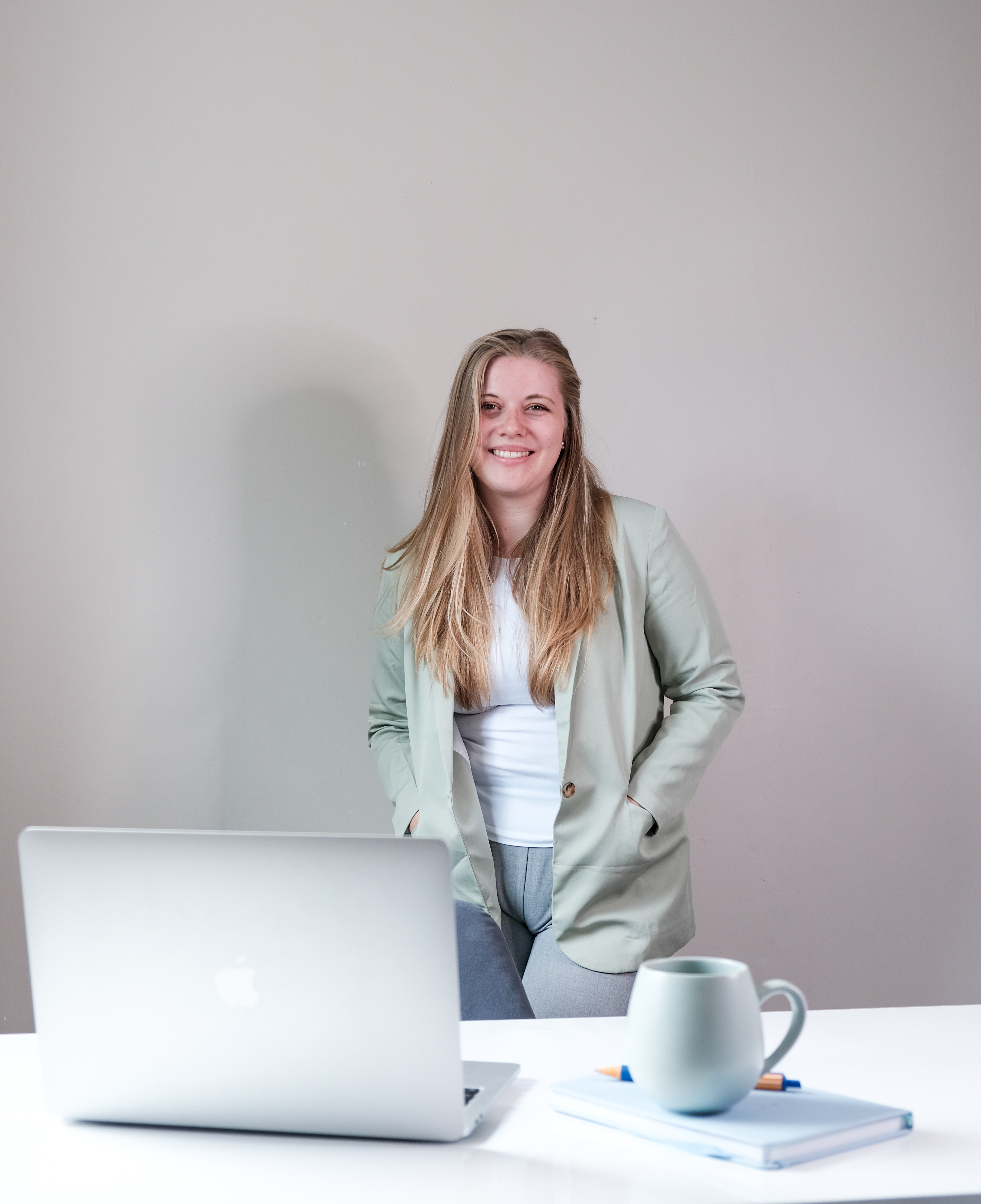 Hi, I'm Hanna - your social media strategist.
With a Master's degree in Marketing and 4 years of experience in supporting businesses in marketing their services, I'm excited to help you promote yourself and sign more dream clients.



Since I started marketing my social media services in 2020, 90% of my clients have found me on Instagram.


In my masterclass, I want to show you how you can do the same. Without having to sell your soul to Instagram or spending $$ on ads, promised.


Imagine this:


💭 You open your Instagram and there is ANOTHER message from someone who wants to work with you. All you did was post content that resonated with them.


💭 You stop doubting whether your next post will perform because you know EXACTLY what it is designed to do.


💭 Your Instagram page is a welcoming space for potential clients and helps them understand that you are the right person for them.


💭 You stop winging your posts, attract more paying clients and spend less time worrying about your socials.




3 things I DON'T do in my masterclasses...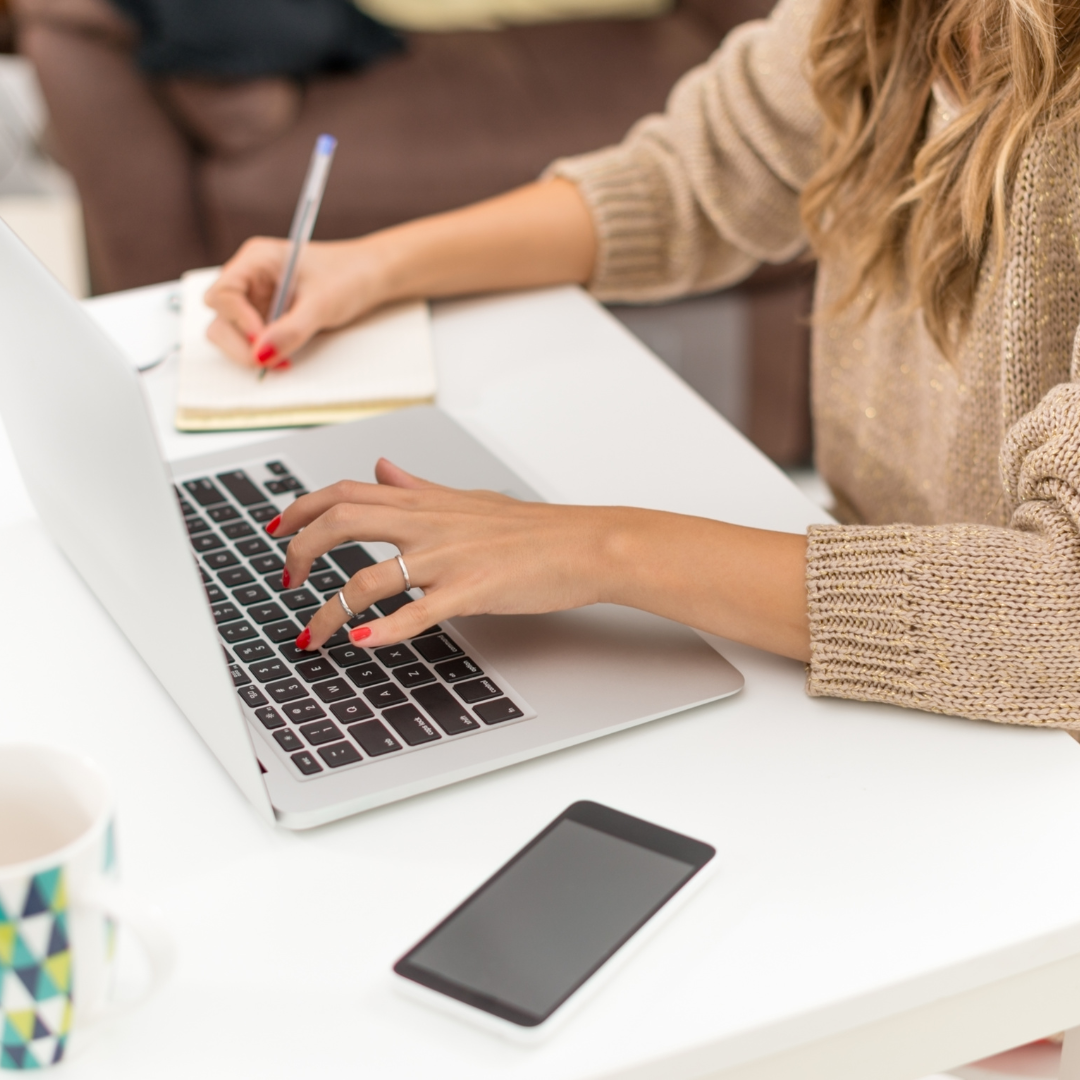 I don't hold back on the best tips & strategies.


You are paying me to teach you something, so I will share my best tips. The same ones that I also give my coaching or consulting clients (but at a lower price point).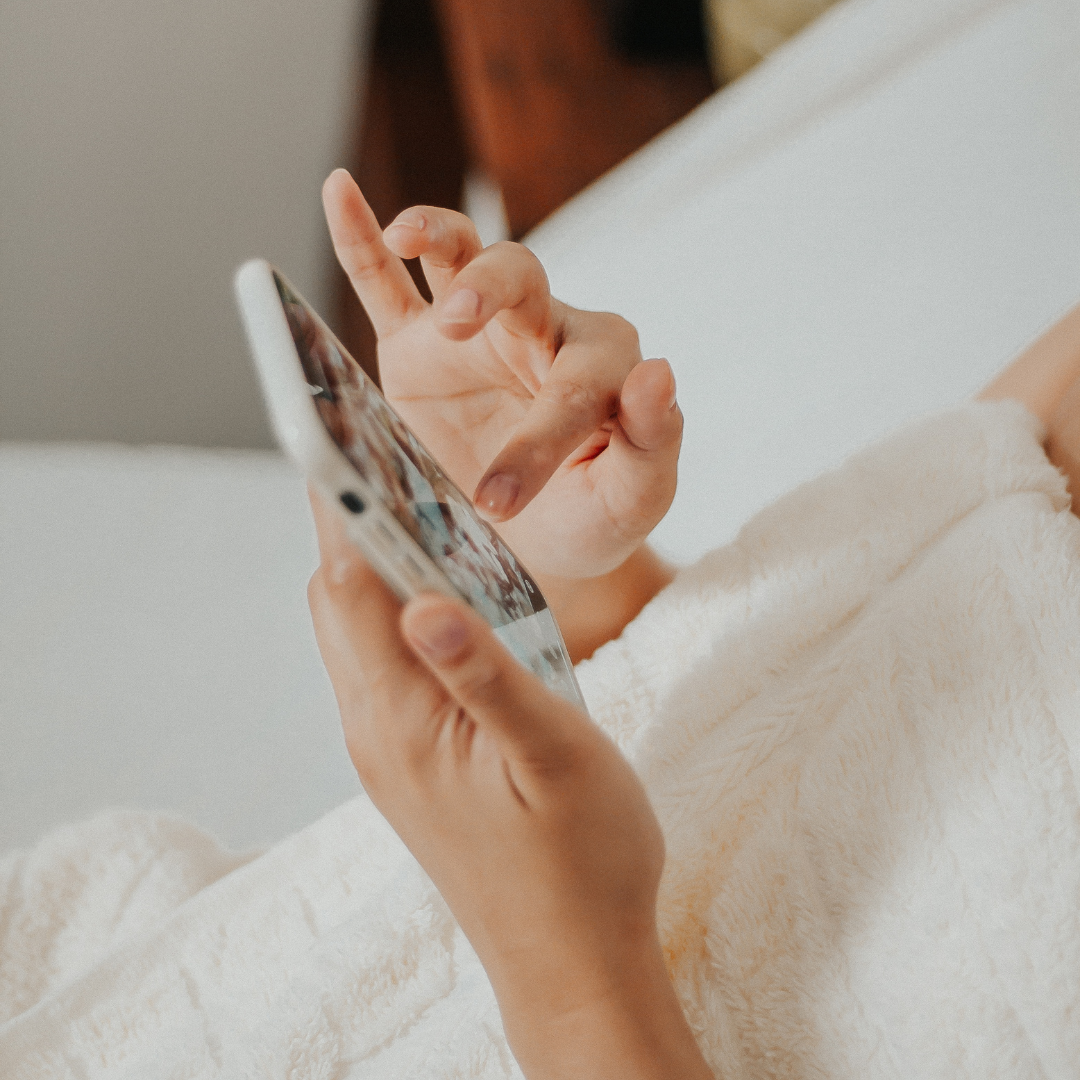 I don't use 80% of the time to pitch something.



I will definitely mention how you can work with me but that's after we've spent a whole hour together upskilling & learning.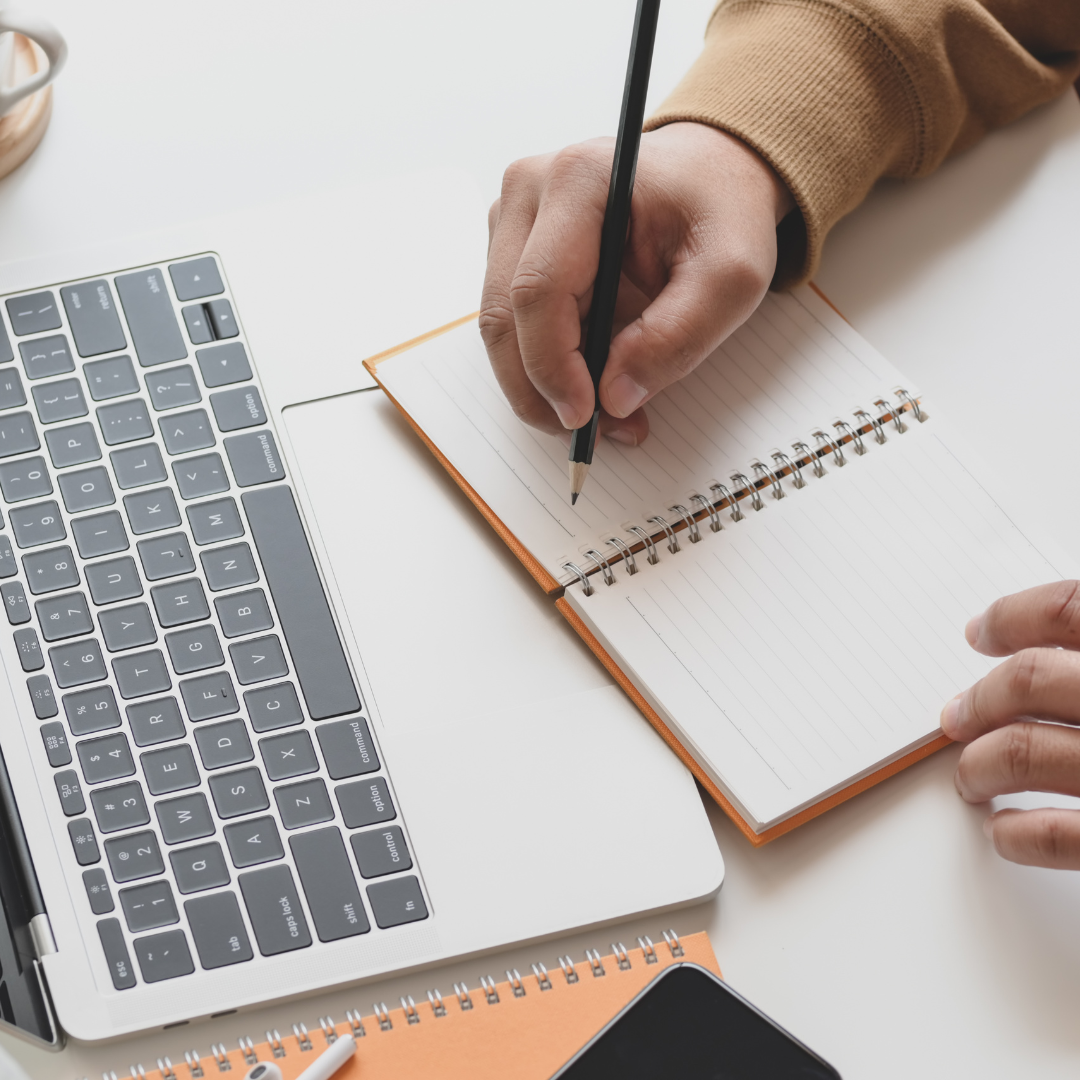 I don't leave you more confused than before.

My masterclasses always contain actionable steps you can take right after you finish watching. At the same time, I also won't dump a whole new to-do list on your plate.


Frequently asked:


Who is this for?
This masterclass is for anyone who uses social media to grow their business but there is a strong focus on (online) service-based businesses like photographers, online coaches, graphic designers, SMMs...


What makes this masterclass different?
Let's be honest: I can't know what's going on in your business & your socials right now. And that's why I don't tell you to do X Y Z and promise it will fix your problem. Instead, I will equip you with the necessary tools to identify the problem yourself and take powerful action to solve it.
All within 60 minutes.




Looking for more learnings?