I know you've been eyeing TikTok for a little while now but it just feels like too big of a step...👀👀
Let me take you by the hand and show you how to use TikTok effectively for your business.
Over the last few years and certainly after the first lockdown in 2020, TikTok has grown massively and it is no longer just an app where your teenager does silly dances.


With its rise in popularity and with many of your competitors jumping on the platform too, you might have wondered:
"Should I be on TikTok as well?"
"And if yes, what would I even post?"


You'll find answers to these (and many more) questions in this masterclass. My mission is to get you from "I'm not sure about TikTok" to "H*ll yes, I know exactly what I need to do!"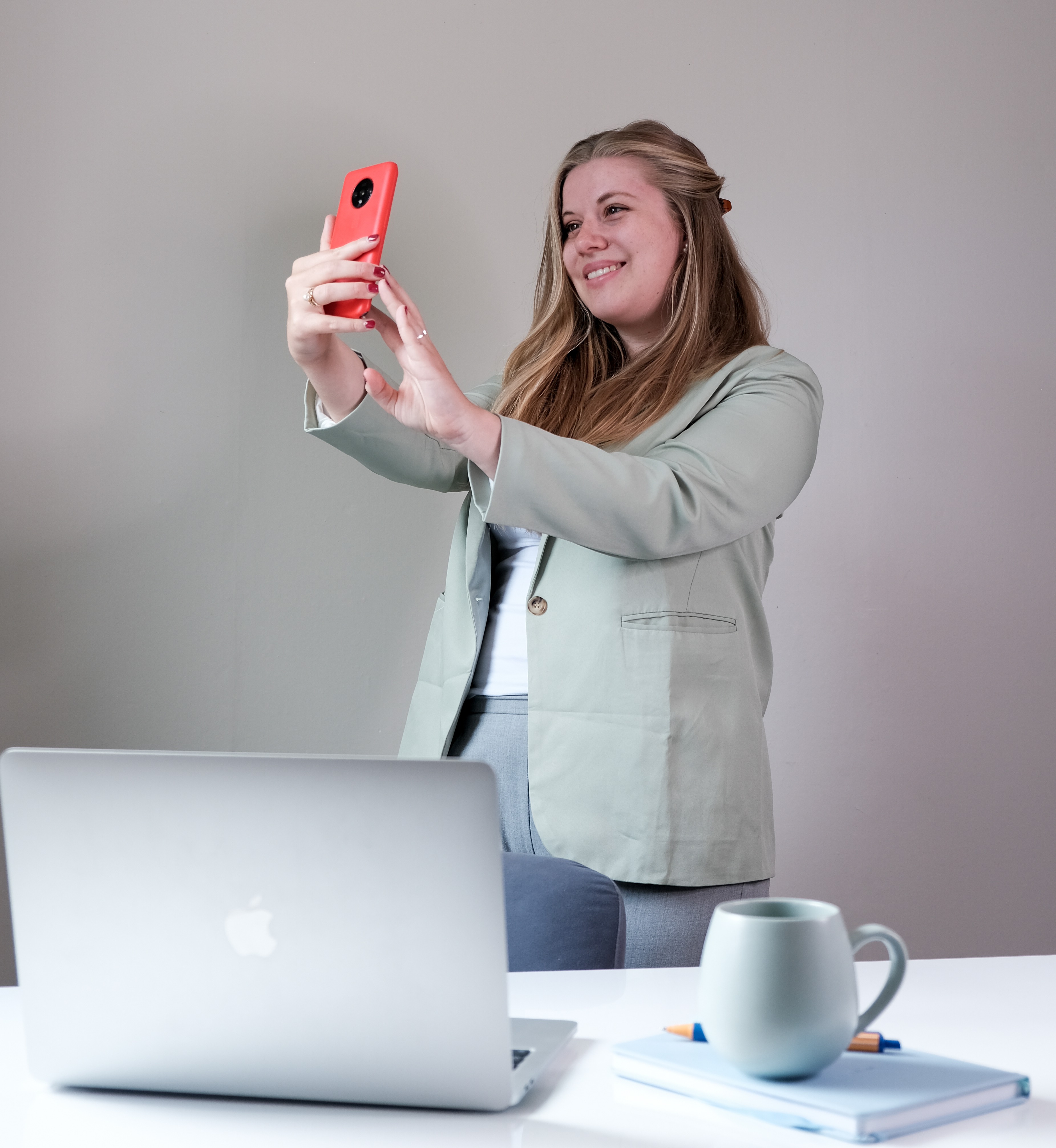 What will I learn in the masterclass?
✨ You will gain a better understanding of WHY TikTok is a must for any business that takes marketing seriously in 2023
✨ You will get to know the key differences to Instagram


✨ You will get a step-by-step guide on how to get started right after watching the masterclass


Where, when & how much?
You will be able to immediately access the masterclass after your purchase.
Your lifetime access to the masterclass comes at only $60 NZD.

Hi, I'm Hanna!

With a Master's degree in Marketing and the experience of working on more than 25 social media pages, I decided to post on TikTok for the first time about 2 years ago. And I was humbled straight away.


I had been watching TikToks for about a year before I uploaded my first video and thought I had understood what worked. I mean, I had managed multiple Instagram & Facebook accounts at that point, how different could it be?? Turns out, very.
It took me more than a year and a lot of experimenting to understand how businesses need to market on TikTok and what the differences to a platform like Instagram are.


Now I have a small but engaged audience of 4k+ followers on TikTok that love to learn about social media marketing.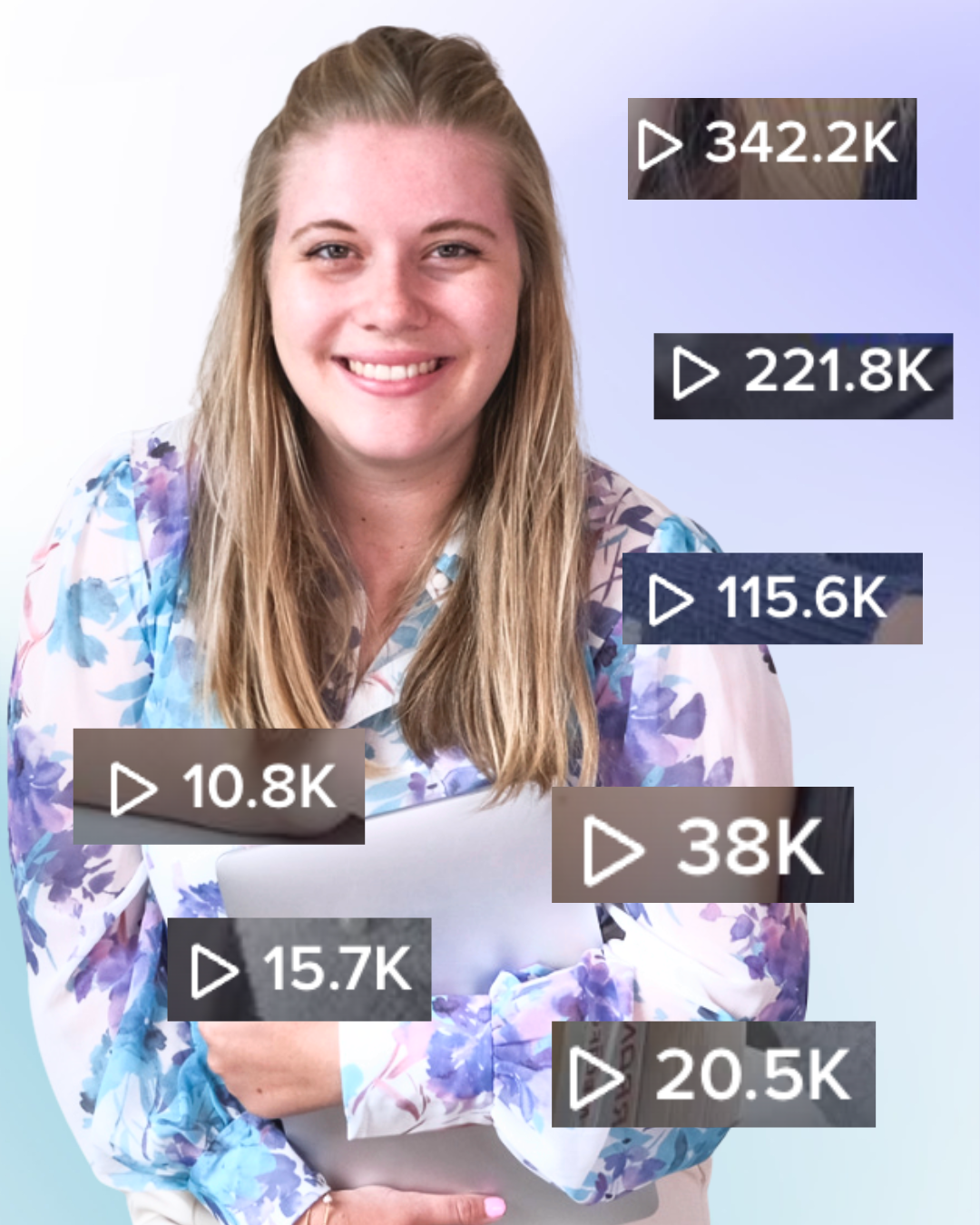 "I was very impressed with this masterclass. Hanna is great value. Thank you! 😊"
Debra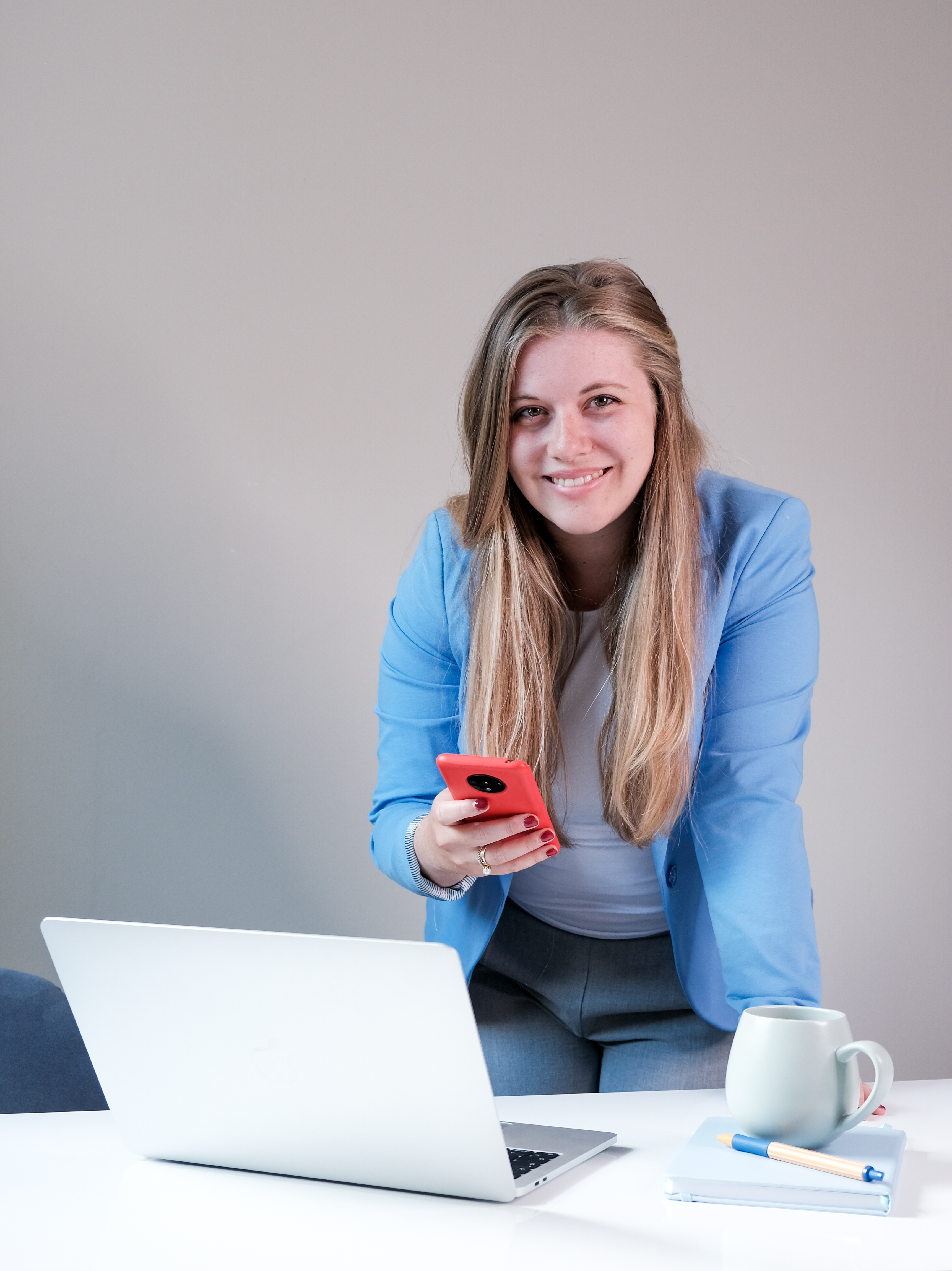 Who is this for?
This masterclass is for anyone who runs a business and is interested in learning more about TikTok. You might have already used the app in your personal time but it's a whole different ballgame to market your business on there.



I haven't used TikTok before...is this still relevant?
Of course! This masterclass is all about showing you why you should download the app & use it for your business. I would, however, recommend installing TikTok before watching the masterclass, so you can already get a feel for it.
✅ Lifetime access & regular updates
✅ Real TikTok video examples for inspiration
✅ Step-by-step guide to get you started

"I was lucky enough to attend Hanna's workshop today and I'm here to say it's gonna change your marketing GAME!! 🔥🙌"
Carrie